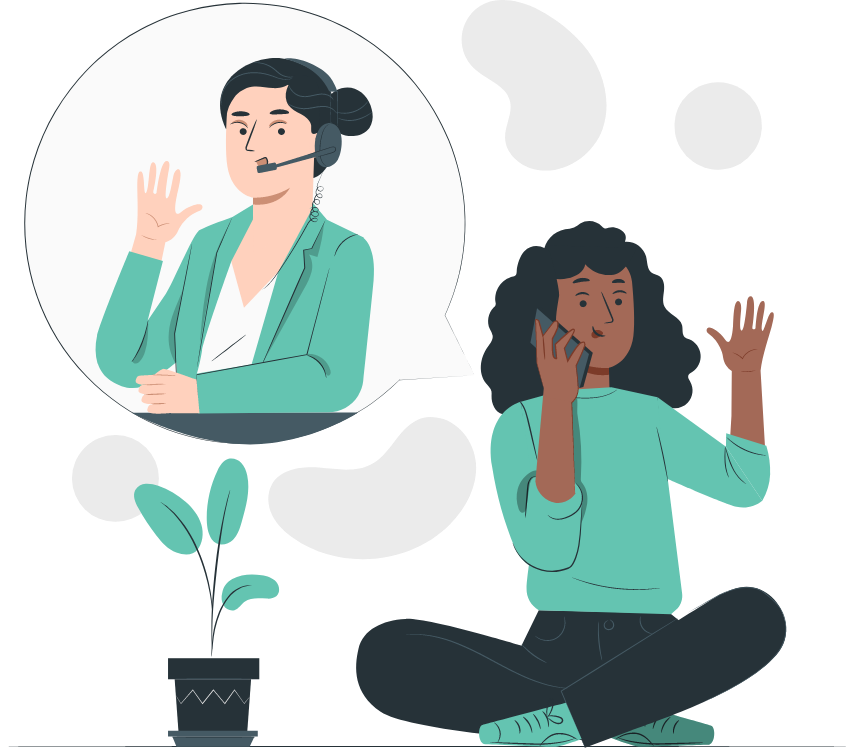 We know that this 3-week program requires a serious commitment on your part. We honor this commitment by making sure you are medically supervised, nutritionally supported, and most importantly, guided throughout each step to allow your experience to be greatly beneficial to your health and wellbeing.
Frequently Asked Questions
Have a question we didn't answer?