The Akasha Reset Program was developed by a Multidisciplinary team of Integrative doctors and other healthcare practitioners to support you through this journey!
Integrative Family Medicine and Sexology
Dr. Rachael is a Board-Certified Family Medicine Physician and Clinical Sexologist. After four seasons as the co-host of the talk show, The Doctors, Dr. Rachael is pleased to… Learn More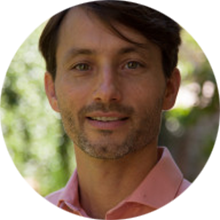 Kevin Kunkel, MA, CMT, CYT, LMFT
Integrating the healing of the body and mind, Kevin is a Somatic Therapist, Certified Massage Therapist and Licensed Marriage and Family Therapist. He has also taught breath work, yoga, and meditation for the past 15 years… Learn More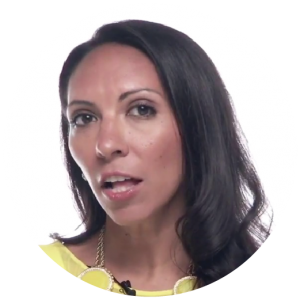 Certified Eating Psychology Coach
Anita is a Holistic Health Coach. After ditching her own diet mentality and healing her struggles with body image, Anita finally found peace and freedom with food and her body, living a life fueled by Pleasure, not deprivation.
The Akasha Center for Integrative Medicine is a sanctuary for health, wellness and healing. We embrace and honor the profound power of our patients' mind, body, community and spirit.
We recognize each person as already whole and complete in their path of health, spiritual and financial well-being. Our approach to evidence-based integrative medicine is guided by both the ancient wisdom of Eastern medicine and the ever-growing technological advances of Western Medicine.
As facilitators of health and healing, we embody a new model of health care providing a whole-person approach to comprehensive health and wellness. We bring support for each member of the Akasha community in their own path toward optimal health.
We affirm our patients' birth right to live lives of tenable happiness and fulfilment as we show deep appreciation and respect for the planet.